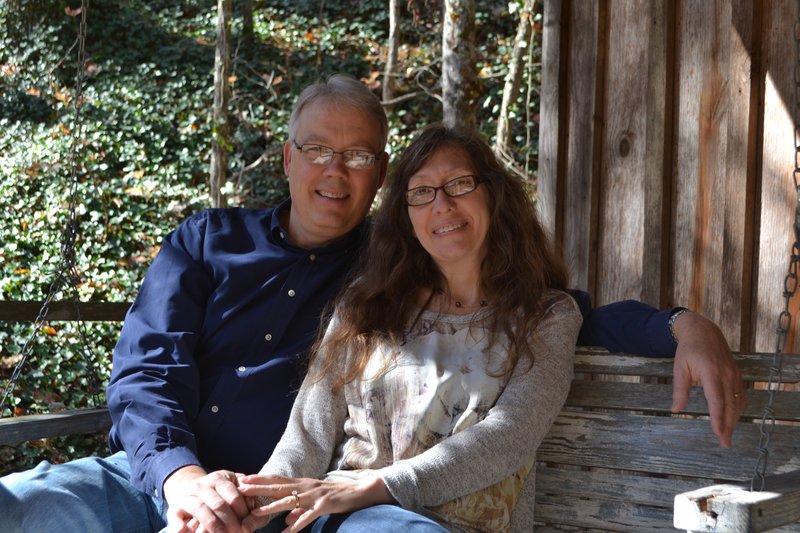 Eric and Melissa Smith
Smith Family Resources is a family business located in Helena, Alabama.

We've been in business since July 2010, and that's still our primary focus: when we find products that help us, we share them with you.
When we started using
Beeyoutiful essential oils
, we purchased an Aroma-Pro Essential Oil Nebulizing Diffuser, now called an Atomizing Diffuser. This led to our becoming distributors for
Diffuser World
.
We offer
quantity discounts
on all of our products. Order 3 or more of the same product on the same order and enjoy significant savings. Order 6 or 12 and save even more! Discount pricing is available by emailing your order to
smithfamresources@att.net
. We'll reply with a PayPal invoice that reflects the quantity discount. You can pay the invoice with a credit or debit card or a PayPal account.
The suggestions made on this website and on our blog are suggestions, not prescriptions. The information that we share here has NOT been evaluated by the FDA and should NOT take the place of your own careful
research and the advice of your health care providers. Products sold here are not intended to diagnose, treat, cure or prevent any disease.